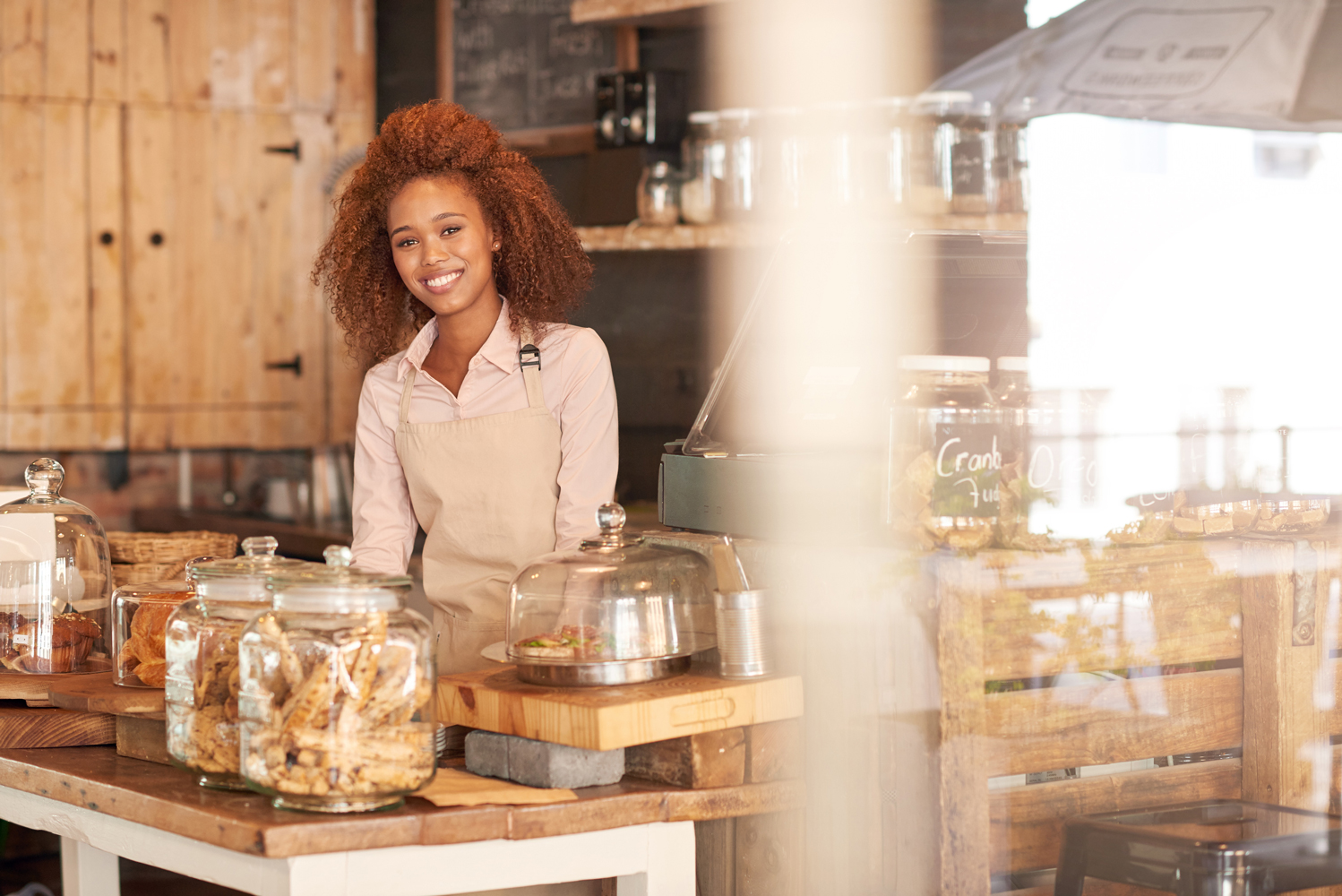 INCUBATE your startup.
The programme is designed for high flyers in the Venture Creation Programme. This is a 6 to 12 month rigorous programme designed to assist start ups with the most potential to gain traction and grow into thriving businesses.
Over the course of the programme, participants are assigned a Business Coach who will work with them on further growing their start up. Participants receive tailor made interventions from our in-house team of advisors and diverse mentorship network.
To be considered for this programme, you must have completed the Venture Creation Programme. In exchange for 7% equity, we offer you the following services:
Shared work space
Extensive networking Opportunities
Market Access Facilitation
Mentoring and Coaching
Linkage with funding institutions and Investors
Access to all our programming at discounted rates
Access to Accounting Services
Access to Legal Services
EDD and PPADB facilitation and many more added services.
Selection Criteria: To be selected for this program:
You must have participated in the Venture Creation Programme and meet our intense selection criteria
Your product or service should have import substitution potential
Participation STRICTLY by invite!