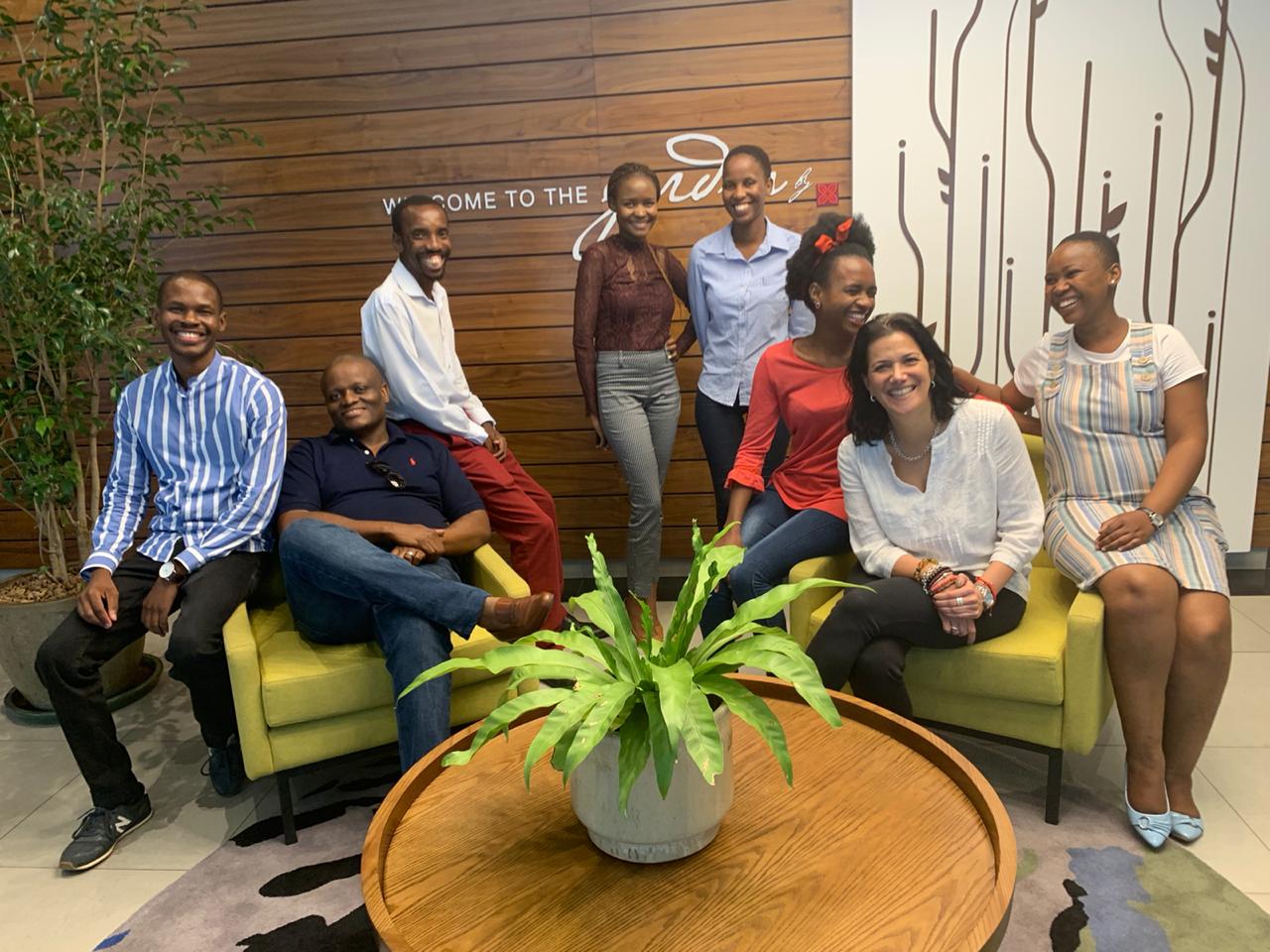 Monana iteke, o atlege!
The First Youth Programme is a youth empowerment initiative by IED in partnership with First National Bank Foundation (FNBB Foundation). IED will design the curriculum and implement the pilot phase of the programme over 12 months. The project is currently being piloted in Molepolole.
The programme is 4 months long offered through 3 enrolments in a year with a further provision for a further 3 months of after care. The First Youth Programme has two distinct pathways being Entrepreneurship and Career Development. Under the first phase of the programme, 200 youth from Kweneng District will benefit.
The Centre Offers:
Entrepreneurship Development
Career Development
Training, Mentoring and Coaching
Youth Networking Sessions
Information Resource Centre
For Enquiries:
Email Address: training@iedbotswana.co.bw
Contact Number: 7384 1570