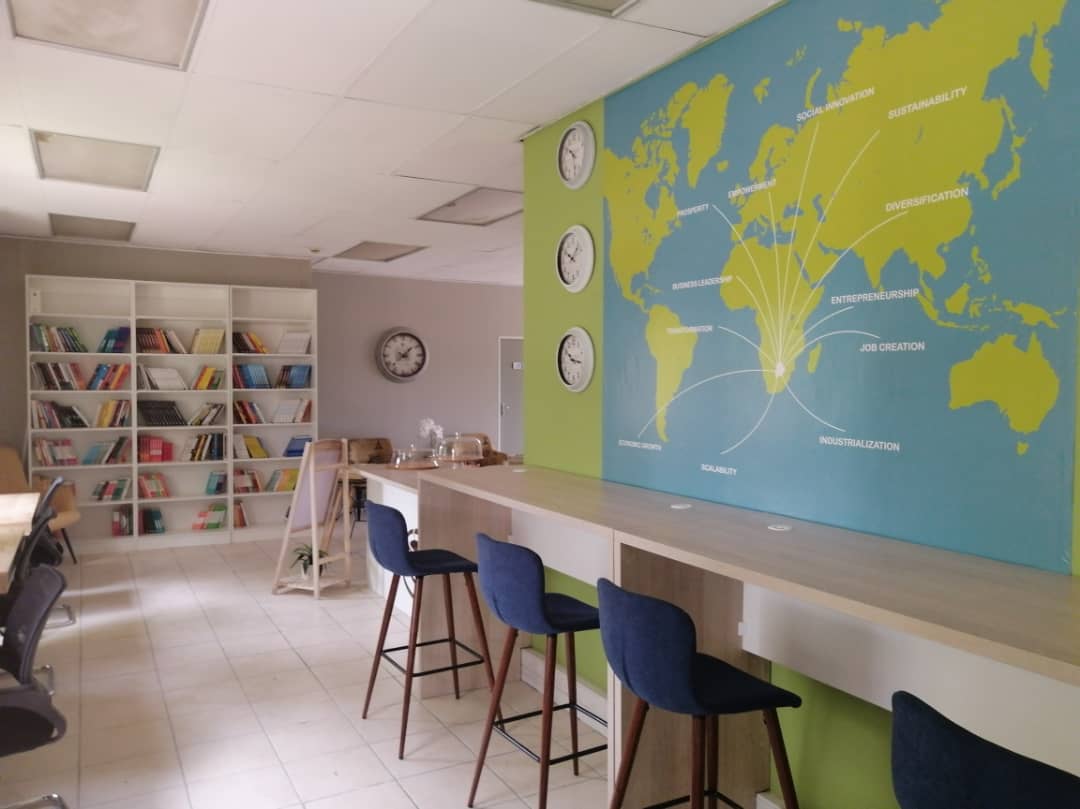 Venture Creation Labs is a dynamic business laboratory geared at supporting and strengthening the local startup community. The lab supports the overall mission of IED through training, mentoring and investing in viable and disruptive startups with import substitution potential. In line with the larger IED mandate, we have several key areas' of focus which are Import Substitution, Youth Employment Creation and Women Economic Empowerment. We have crafted a mix of startup and business programmes, workshops, seminars, training, networking and business support clinics all geared towards enabling our EITs to start businesses and contribute to the long-term sustainability of the nation; we guide EITs through the entrepreneurial process, from idea to launch and beyond.
Women Co Working
Connect, network and share inspirational work space with like-minded women community. We have created a strong ecosystem for women to prosper and succeed! Venture Creation Labs is pioneering the first women co-working space with incubation in Botswana for aspiring and existing female entrepreneurs, freelancers, creatives, stay home mothers and any other woman looking for an affordable and decent work space to work from.
Our Space Offers:
Shared reception service
Access to mentoring, training and coaching services
Meeting room service
An opportunity to meet, connect and collaborate with like-minded female entrepreneurs
Extensive business linkages and networking opportunities
Well-resourced business library
Wi-Fi, cleaning and security service included
Mini Coffee Bar
Available Options:
Fully furnished private office
Fully furnished office cubicle
Dedicated Desk: A dedicated desk gives you an opportunity to work from the same desk month to month
Drop In: Occupy any available desk, sit wherever and do whatever for the day!